Exit Preferred Realty Steppers
Exit Preferred Agents along with Company Owners, Craig & Sue Strobel walked 5K to support Breast Cancer Research.

The American Cancer Society Making Strides Against Breast Cancer event is more than just a breast cancer walk. It empowers people from across the country to come together one million strong - as a unified force to raise funds and awareness to end breast cancer. Nationwide, nearly 300 Making Strides walks occur each year, and each one is a powerful and inspiring opportunity to unite as a community to honor those who have battled breast cancer, raise awareness about what we can do to stay well, and raise money to help fight the disease with breast cancer research, information and services, and access to mammograms for women who need them.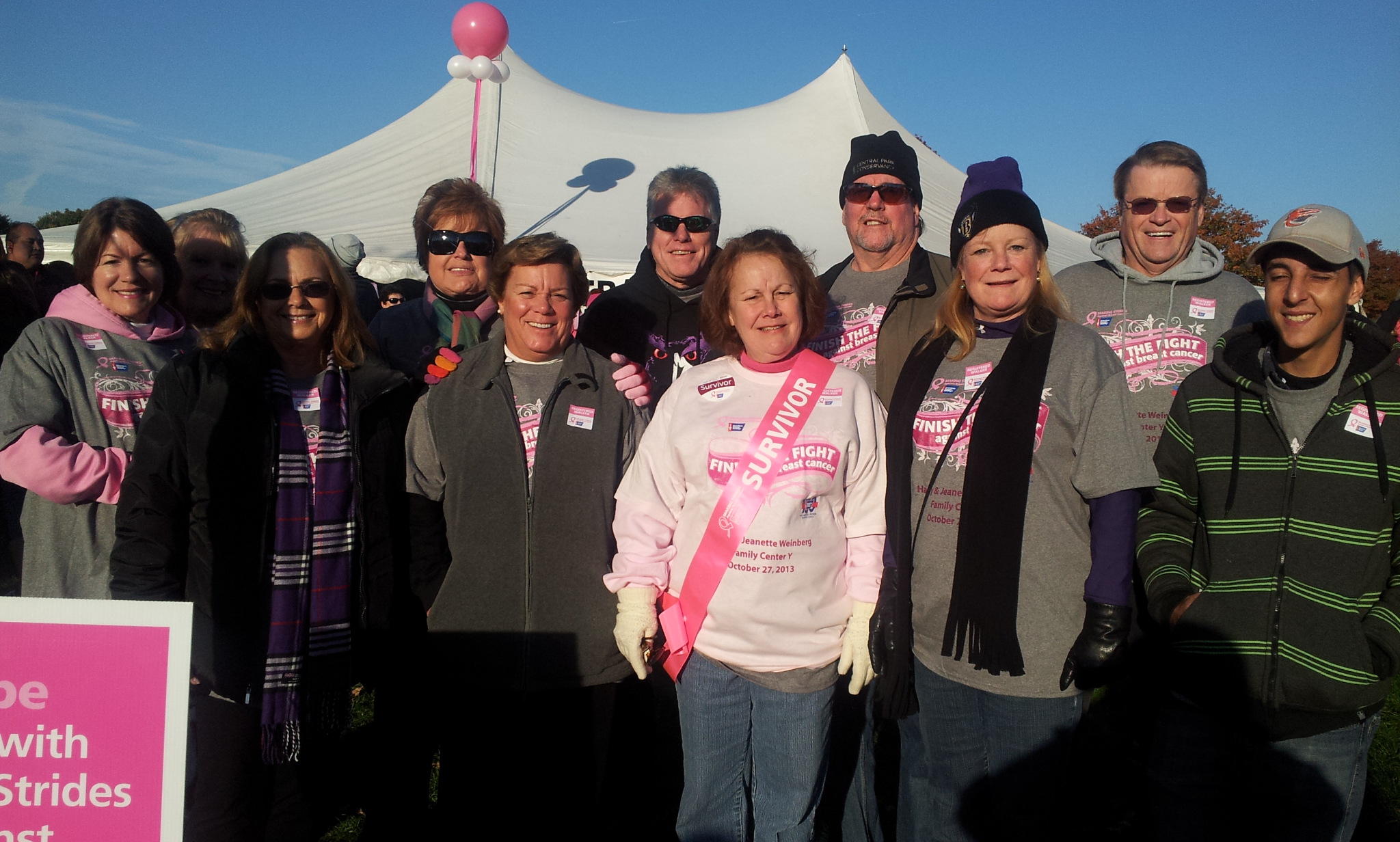 This year Exit Preferred Realty Agents walked for American Cancer Society "Making Strides Against Breast Cancer" Harry & Jeanette Weinberg Family Center Y. Exit Preferred Realty Steppers team "Peggy's Pals" finished the race. So not only are we assisting in real estate transactions, but also assisting in our community and your community.
If you are interested in becoming an Exit Agent and if you are interested in building a rewarding career in Real Estate contact me and I will introduce you to the owners of Exit Preferred Realty, Sue and Craig Strobel.
You can become an Exit Agent no matter where you live!
Contact Jennifer Thompson Today and Exit Tomorrow. 443-801-6865