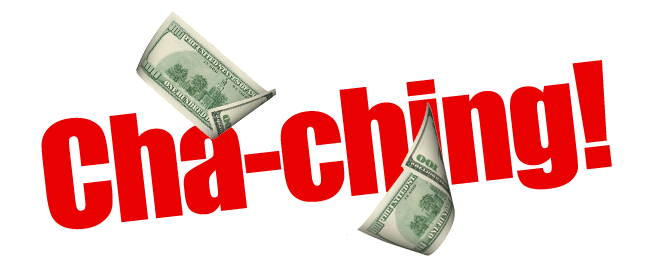 If you are interested in building a rewarding career in Real Estate contact me and I will introduce you to the owners of Exit Preferred Realty, Sue and Craig Strobel.
Exit Realty can change your income and your life.
Take 10 With Exit. If you are thinking about a Real Estate Career, think about Exit Realty. For more information contact Jennifer Thompson at Exit Preferred Realty.
Don't Delay, Become an Exit Agent Today!
Please call Jennifer Thompson, Realtor with EXIT Preferred Realty.
You can become an Exit Agent no matter where you live!
Call Me Today and Exit Tomorrow. 443-801-6865